RSL Term Deposits

As part of our ongoing commitment to the Returned & Services League of Australia, Australian Military Bank is proud to offer Sub Branch members an exclusive offer on our Term Deposits. Receiving bonus interest on your investment, you can be sure that Australian Military Bank's Term Deposits are reliable and secure.
Bonus
interest for RSL members Interest
calculated daily Covered by the
Financial Claims Scheme
Overview
Key features of our Term Deposits include:
Exclusively for RSL Sub Branch members
Minimum investment amount $1,000. Maximum deposit limits apply.
Term length 3 – 24 months
Interest calculated daily
Interest paid at maturity
Covered by the Financial Claims Scheme 
No monthly or annual fees
To be eligible, applicants must be a member of an RSL Sub Branch. 
To open a Term Deposit, call us on 1300 13 23 28.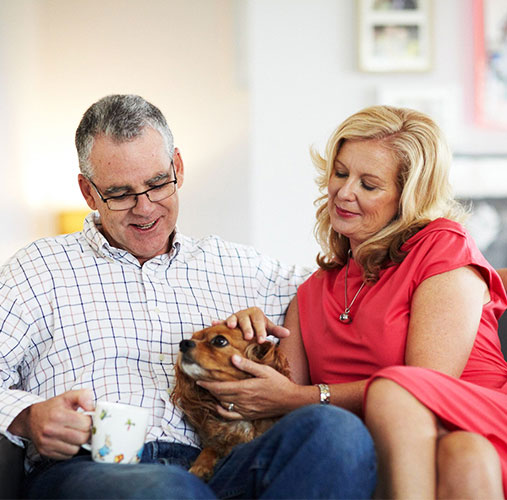 Rates & Fees
Term Deposit interest rates for RSL Sub Branches and individual members:
| | |
| --- | --- |
|   | $1,000 and above |
| 3 to 5 months | 0.50% p.a.* |
| 6 to 11 months | 2.70% p.a.* |
| 12 months | 3.10% p.a.* |
| 13 to 18 months | 3.10% p.a. |
| 19 to 23 months | 3.10% p.a. |
| 24 to 36 months | 3.50% p.a. |

If you are an RSL Sub Branch or associated entity, please contact us for our current rates.
*Interest is paid monthly or on maturity.
Rates are current as at 5 August 2022 and are subject to change at RSL Money's discretion. Maximum deposit limits apply.
Other Term Deposit options are also available, please contact Australian Military Bank for further details.
For information on fees that may be payable in relation to a RSL Term deposit, please see our Fees and Charges Schedule.  
The Target Market Determinations (TMD) for our products are available here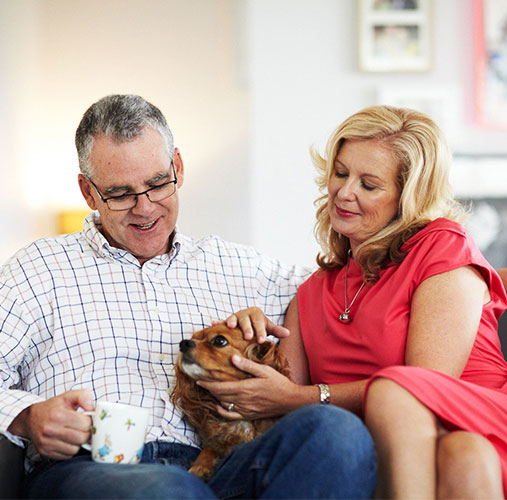 Questions
Here are the most common questions we get asked about our Term Deposit Accounts. Can't see your question? Call us on 1300 13 23 28.

How is the interest calculated?
Interest is calculated daily and is paid per annum, or at the end of your chosen term length.

What is the Government guarantee on bank deposits?  
The Australian Government guarantees deposits up to $250,000 per depositor in Authorised Deposit-taking Institutions (ADIs) under the Financial Claims Scheme. This means that your money is guaranteed to be safe in the unlikely event that anything happens to the ADI. To find out more about the scheme visit the Money Smart website. 

Is there a minimum deposit needed to get started?
Yes, a balance of $1,000 or more is needed to open your account.

Can I withdraw my money at any time?
When you apply for a Term Deposit your funds will be set aside for a nominated term. If you wish to access your funds before your term is up, fees and charges may apply.